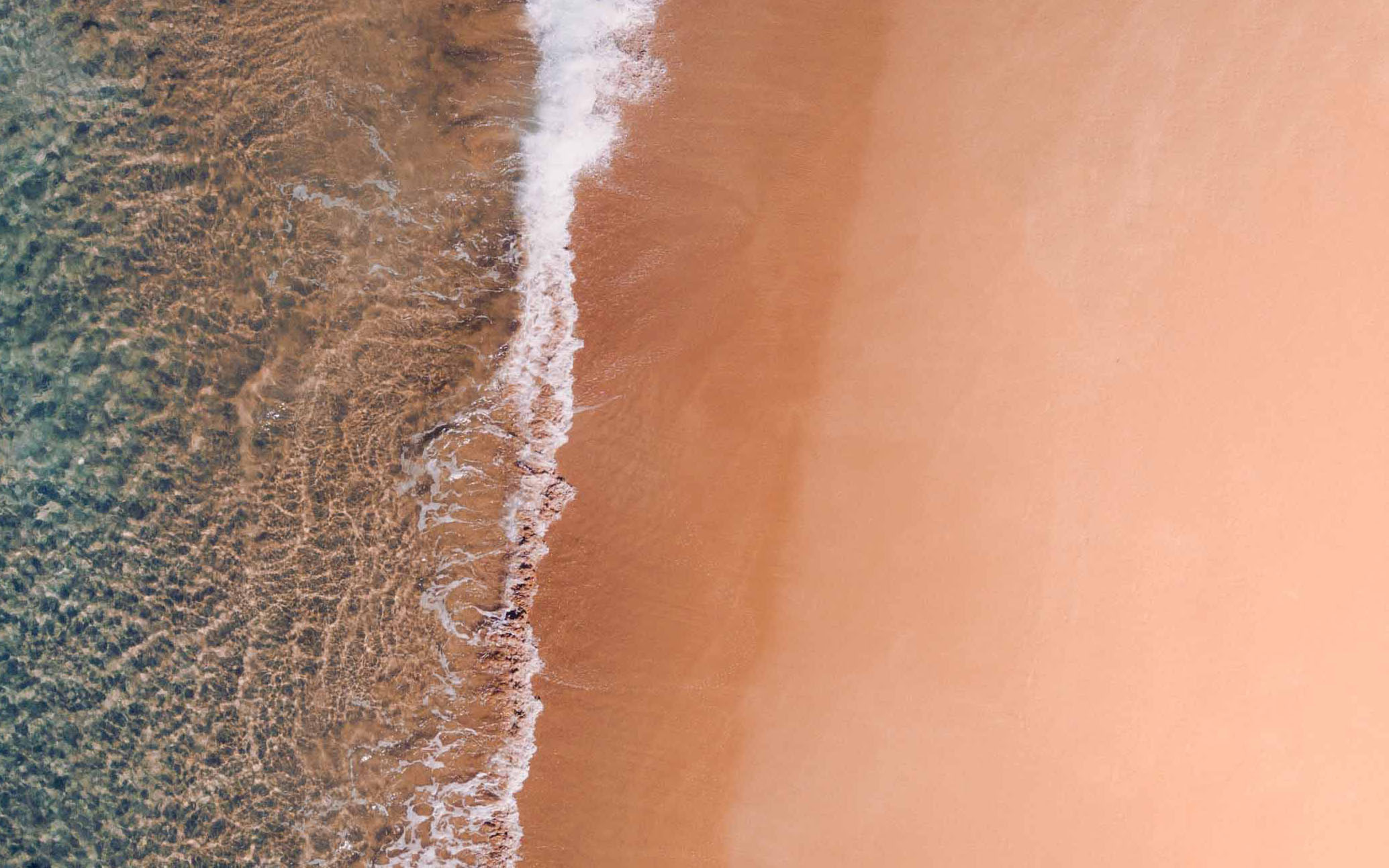 Verity Audio Productions
Audiobooks that amplify your truth
We're Verity. We specialize in professional audiobook creation for authors and publishers all over the world. Ready to take your masterpiece up a notch?
I had a fantastic experience recording an audiobook at Verity Productions. It was my first time making one, and the team at Verity made the entire process very smooth, clear, and comfortable. They guided me each step of the way and delivered a high-quality, professional product. It was so easy working with them! I am publishing a second book this year, and have already made plans to return to Verity for a second audiobook recording. I highly recommend them!

My experience with the team at Verity Productions was unparalleled. For many of us, a recording studio can be a bit intimidating. Donni, Cory and Elle made the experience a true joy. I've recorded four of my books with them and highly recommend Verity Productions to anyone who wants to turn their book into the highest quality audio product.

Recording my book was more rewarding than I ever could have imagined.  I never could have done it without the expertise of the talented team at Verity Audio Productions.  The entire experience was a pleasure from start to finish.  Cory and Elle held my hand from my initial inquiry call and walked me through the path of recording my first audiobook.  There is no doubt they are the very best in the business.  I highly recommend Verity Audio Productions and will definitely return should I find the words and inspiration to write another book someday in the future!

Working with Verity Productions was one of the highlights of my book launch. They are real pros and the audio version of my book sounds amazing. I felt so pampered during the entire experience. Elle had water, teas, and snacks to make sure I was good to go. She was so helpful in getting me to read my book with the right tone, clarity, and even pronunciation! (There were some scientific terms she really helped me with). Elle really cares about the book like you do! I thought it would be daunting, but we worked methodically to honor both my energy and make sure we got the best quality possible. It's surreal to turn on my audiobook and hear such a professional production. You feel like a movie star! I highly recommend Verity Productions and the team.

Erik Bork" />

Cory, Crissy and the team at Verity made the process of recording my nonfiction audiobook so easy! They took care of everything. I narrated it myself, and all I had to do was show up, follow their direction, and sit in their very pleasant studio and read the thing. They handled all the details and delivered edited files ready to upload and distribute on any platform, and all in a  friendly way and for a reasonable price. I highly recommend them!

Colonel Bruce Hurd - U.S. Air Force, Retired" />

I am extremely happy with Verity Audiobook Productions. As a first-time author and narrator, I was unsure about how to produce an audiobook, so I decided to go with the highly regarded professionals at Verity. I couldn't be more pleased. From start to finish, they guided me through the process at their studio and the end result is beyond what I hoped for--my audiobook sounds wonderful. While the entire team is outstanding, I'd like to highlight Crissy and Danessa, the two studio engineers who patiently walked me through the three-day process and made sure everything was done perfectly. I hope to write more than one book and when I do, I will once again ask Verity to produce my audiobook.

Dan Conway" />

Verity made it way easier to record my book than I thought it would be. I chose them because of their vast experience with audio books, but I give them my highest recommendation, and will go back again, because they are skilled, professional and also very nice people.

Annette Hubbell" />

I walked in as a novice and out as a professional!  Never having narrated a book before, I had no idea what I was in for.  The owners, Cory and Crissy Verner, treated me as if I were their most important client. Recording, it turns out, is not as easy as it looks, but they explained everything—even answered questions I didn't even know I had. Once I made the decision to move forward, I became part of a team. Throughout the process, Crissy was in the next room listening to every word, following along with the script.  If something wasn't right, we'd do it over again. They delivered a top quality audiobook at a very reasonable price. What a great experience—I couldn't have been more pleased.

Jen Bricker" />

I had SUCH a wonderful experience recording the audio version of my book "Everything Is Possible" at Verity Audio Studio!  I felt so at home & cozy! An extremely welcoming environment with impeccable hospitality!  And that's not even mentioning the stellar quality of the audio, which is, well, stellar!! Thank you very much for bringing my book to life with my voice! Much love!

Cory is an old friend and a highly respected colleague.  He and his team at Verity have created some of the best audio programs in my experience--technically flawless and artistically inspired.

Dr. Sheri Keffer" />

I don't even know how to say thank you for Verity Audio for being with me over these last three days. My name is Dr. Sheri Keffer and I'm a first time author. I'm grateful for their care, excellence and expertise in walking through every page of my manuscript. I highly recommend them for anyone who is thinking about doing an audio version of their book.

Working with Verity Audio is a huge blessing. I'd never done an audiobook recording before so I was more than a little nervous. I'd heard it was hard and stressful. It was scary at first but the Verners calmed my nerves and brought peace to the atmosphere. The two days of recording became a sweet memory I will cherish for a long time. The space was comfortable, Crissy and Cory made sure I had everything I needed and gently coached me along the way. They made sure no sound got by, that I didn't recognize. I loved the pace and the way they made sure the recording was excellent. I've since recommend that others use them and will continue to. Everyone I know who has used Verity Audio feels the way I do. The service, product, and attention to detail delivers a product that is professional and top notch. They are quick to respond and get shipments out quickly. They have great integrity and treat the book as if it were their own, that is hard to find. I seriously look forward to doing another book so I can spend time with them.

The whole experience of working with Verity is tremendous. The studio itself is beautiful and comfortable, the people are exceptional, and all the work, from narrating to the finished product, is done with a great balance of joy and excellence. It's truly a pleasure working with Verity.

I had a great experience recording my first audiobook with Verity. Not knowing what I was getting into, they were patient with a first time author and coached me through the cadence needed to narrate an audiobook. They had great attention to detail to make sure my book was top quality. I was so pleased with the final product and would highly recommend Verity for your project.

I was super nervous about recording an audiobook in general, and especially because I had never met the Verner's or seen Verity Audio studios. They came highly recommended but I was still apprehensive, and all that worrying was absolutely for nothing! From the moment I arrived, everyone was so caring and professional and truly had an interest in my book and the total successful outcome of the project. I cannot say enough about how amazing my family and I were treated, and the end result of the project was nothing short of phenomenal quality. I would highly recommend these people full of integrity and their awesome studio. You will not regret your decision.

Thank you so much to all the staff and friends and owners at Verity Audio. You've been kind to me, you've been patient with me and you've done excellent work! Thank you so much!

Michael Gerber" />

I've been recorded over the years by countless people, in countless venues, in many, many, many different ways and I've yet to experience the extraordinary attention given to me by the folks here at Verity Audio. If you're a writer, an author, or somebody who has something important to say come here to say it at Verity Audio.  The word says it all.
Awards
Our audiobook recording expertise has been recognized and awarded throughout the industry.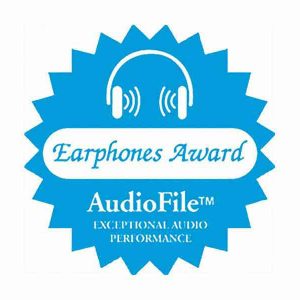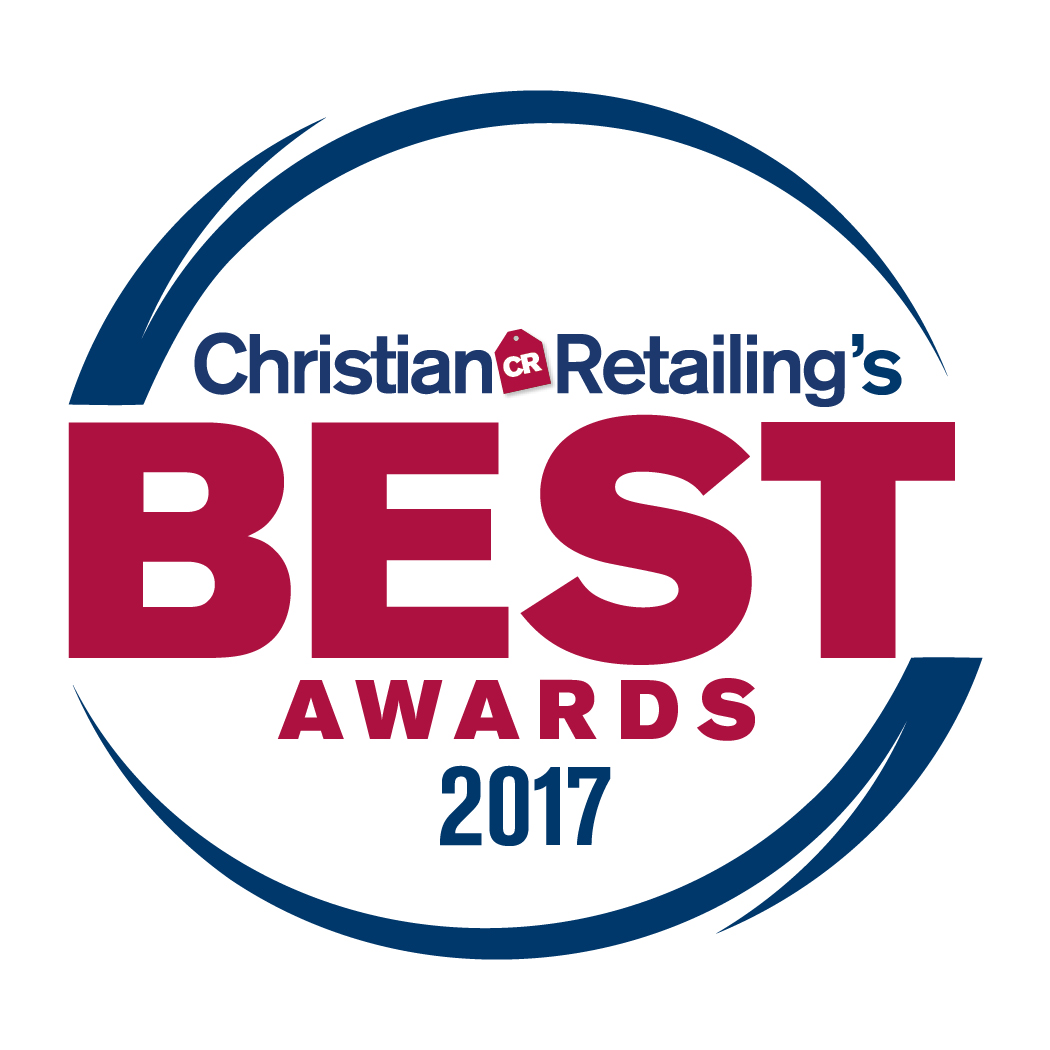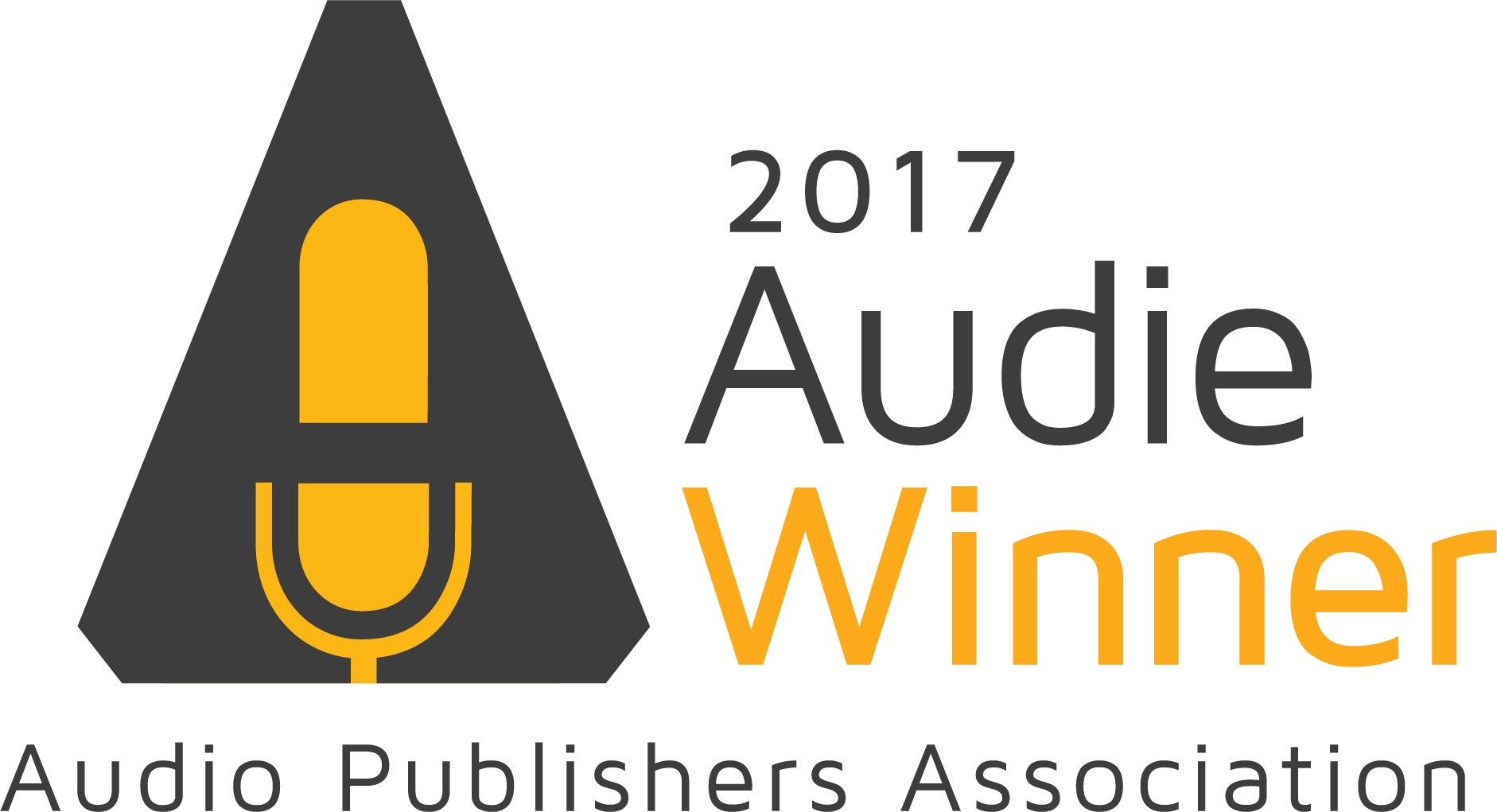 Recent Projects
Produced at our Professional Recording Studio in San Diego, CA and around the world.